AtomRecruit is a recruitment agency in Singapore established with firm belief that the right talent is the most valuable capital a business can ever acquire. With the right talent mix, a company will navigate itself and sail toward their business goals. We are passionate in matching companies with right talents, which create synergy at various levels of an organization.  That is what driving us; to create a win-win state for the stakeholders we working closely in our daily operations – both companies and jobseeker.
As a professional recruitment agency, we provide reliable and quality recruitment services for permanent, contract and temporary positions on behalf of reputable MNCs and SMEs based in Singapore.
Being a trusted HR partner, our Recruitment Consultants are specialist in their respective industries. We truly understand that every business faces unique human capital challenges toward their respective business goals, both immediate and long term. Thanks to our tested Sourcing Methodology, we are proud to be able consistently bring together right companies and jobseeker.
Contact us today and learn about how we can meet your organization's talent needs or get notified for opportunities that path the way to your career goals.
Diversity
Inclusion inspires innovation
Professionalism
Diligence, Competency, and Integrity
Awareness
Understand our influence to surroundings
Progression
Never stop learning
Diversity
Inclusion inspires innovation
Awareness
Understand our influence to surroundings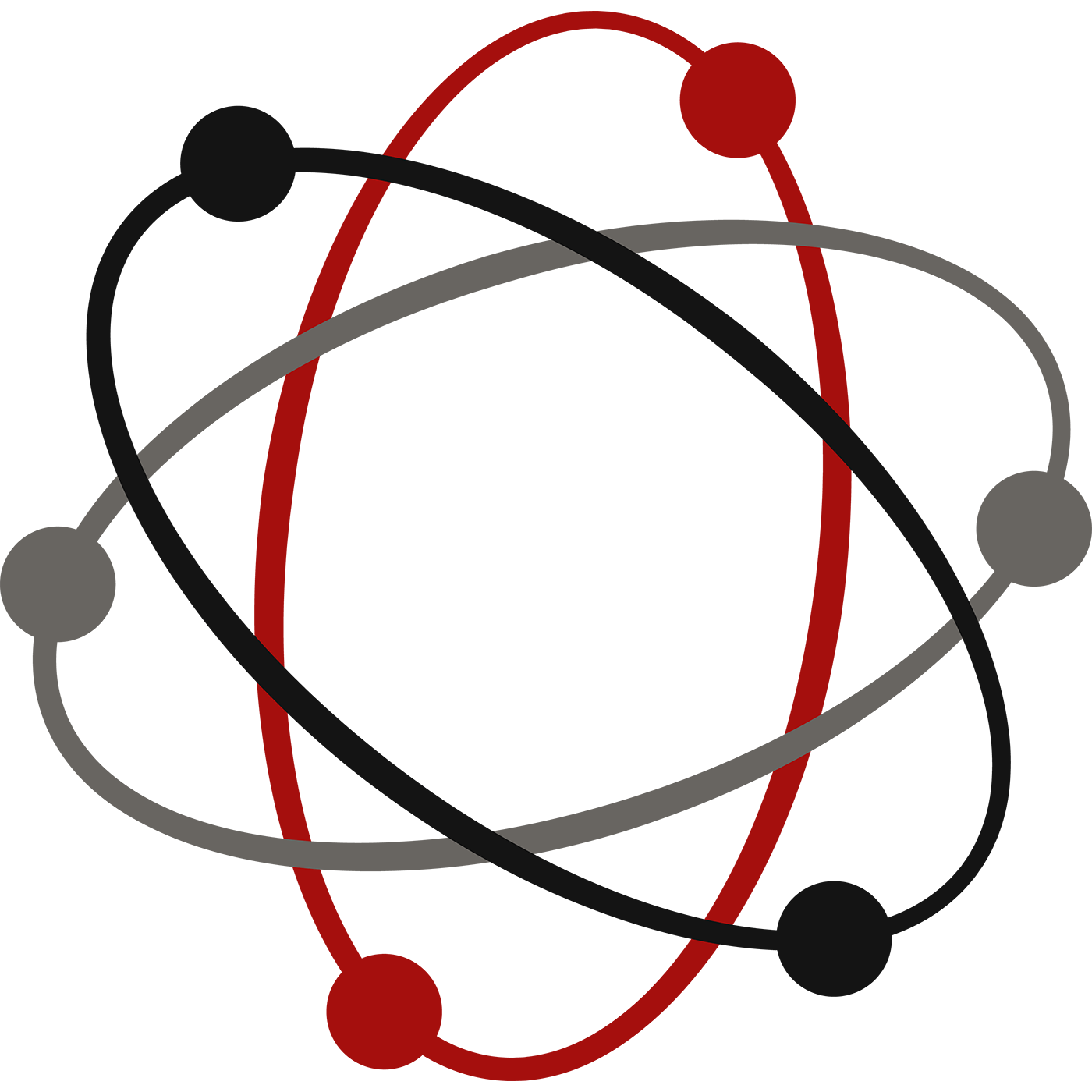 Professionalism
Diligence, Competency, and Integrity
Progression
Never stop learning
Diversity
Inclusion inspires innovation
Professionalism
Diligence, Competency, and Integrity
Awareness
Understand our influence to surroundings
Progression
Never stop learning